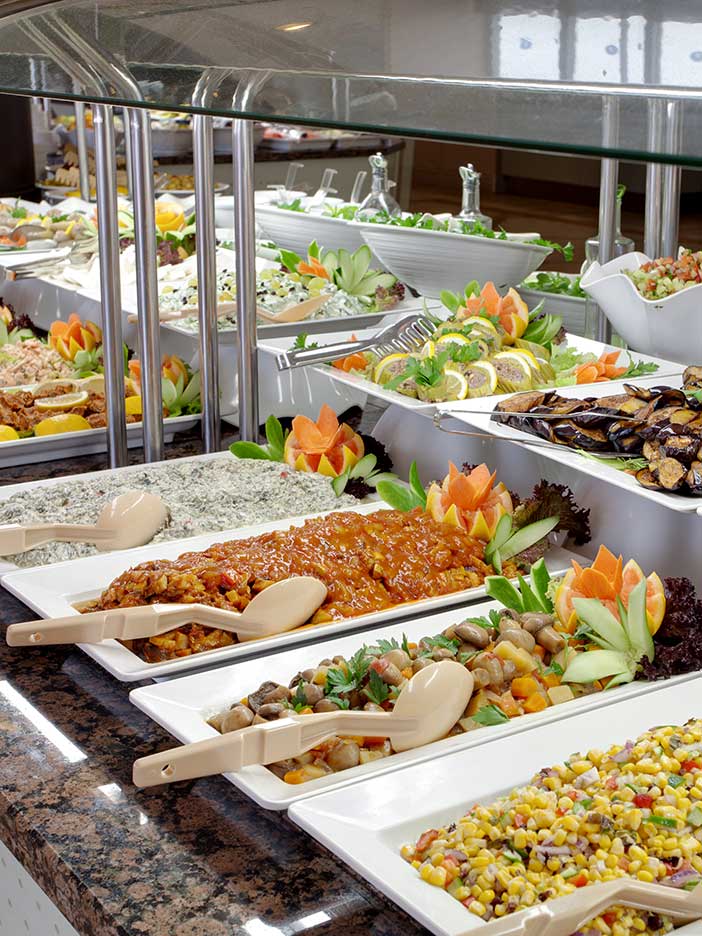 Catering Service
Years of involvement and experience in catering services in Chennai mean we know precisely how to do that. We will carry our creativity to furnish you with a totally unique service. Reveal to us your arrangements and we will go to the kitchen ideas to make a menu experience for your occasion. We will deliver bites that sparkle discussion and unite individuals. Whatever your events, be it a wedding, a major birthday, or simply that night with family and companions you've been signed to improve the situation months, we are there for you.

Inemai caterers, the Best catering services in Chennai considers every one of the elements that you think about when arranging your gathering. Big or small budget per pax , the size, the setups, and what you want to achieve with your special events. We have a mixed scope of food presentations, including canapes, food bowls, afternoon tea and boxed bites, so there is plenty to choose from our catering service in Chennai.

inemai.com mentioned as Best Catering Services in Chennai by many of our customers, likewise provide friendly and efficient staff who arrive with a smile and a great attitude. Our caterers' sufficient energy to look into.

We are glad to bring our plans to your home and put a face to our business. For large events, we would likewise love to mastermind a tasting and a site visit to go over the plan of action.
Catering Service Price
We made it easy MENU for You
Clients Says About Our
Catering Services

inemai.com is handled our guest very well and satisfied our all need in catering. All our friends and relatives appreciated the food and the way they presented to them. So happy about my event.
Jagadeesh K
British Telecom

When I was searching for birthday catering in Chennai, Inemai team impressed me. Finalised them and they organised my event very neatly and their hospitality was too good. Budget is a bit expensive but I felt extremely worth & go for it.
Dr.J. Venkatesan
Doctor. Homeopathy Medicine

I know them personally, my father accepted and fixed them to arrange my marriage events and catering. Not expected that their team members are well trained and professionals to set up everything on time. I can say they did extraordinarily in Vadivelu style! anyway, they made a cool event for me.
Guruprasad M
Associate, CTS

Deva from inemai.com become my friend by this company event who has organised this time. Fantastic man! Really really loved your efforts to mark this moment as memorable and lovely.  I would say thank you very much....
V.Ravichandran
DO, LIC of India