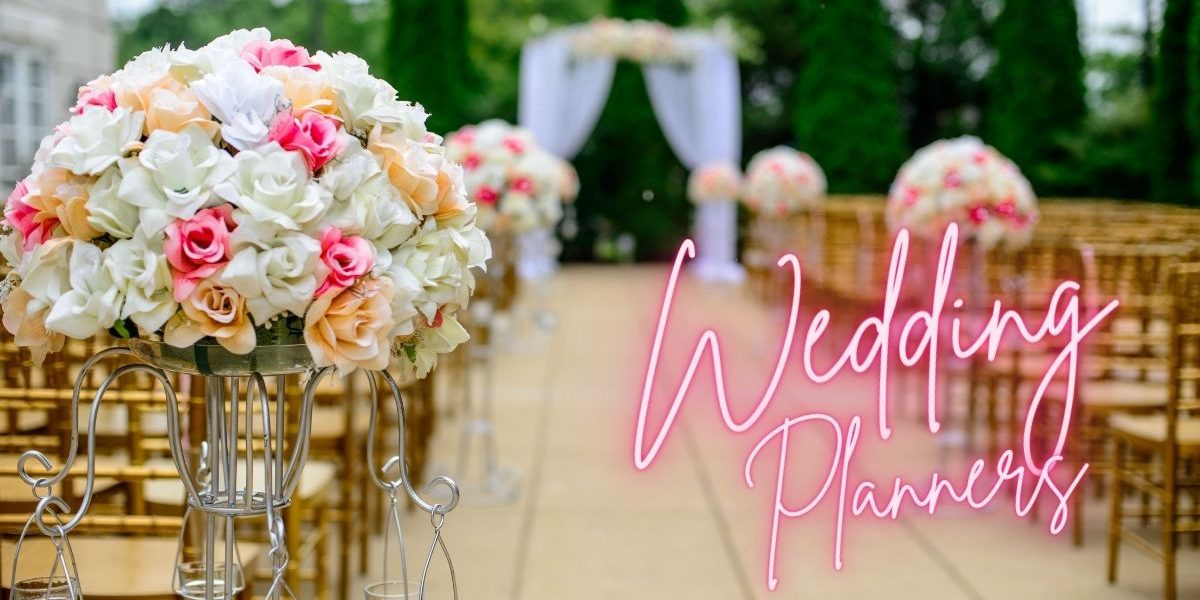 Tags: Beach wedding planners in Chennai, best caterers in chennai, Budget wedding planners in Chennai, catering service in chennai, Christian Wedding Planners in Chennai, Muslim wedding Planners in Chennai, outdoor caterers in chennai, outdoor catering in chennai, outdoor catering service in chennai, wedding catering, wedding catering in chennai, wedding planners in chennai, Wedding planners in Chennai with price, wedding planners near me, Wedding planners prices packages
Keep calm and enjoy your wedding day. But is that even possible?
If you're in the process of planning a wedding, you may be skeptical about the potential of keeping your nerves under control on the big day. But professional wedding caterers – who handle hundreds or even thousands of events every year – have perfected techniques for keeping the panic aside.
You can relax and enjoy every moment of the special day by following these simple steps.
Plan Perfectly
Wedding caterers know that to ensure the success of any big event, planning is everything. When you have every moment and every detail of your event planned well in advance, you gain a sense of confidence that you couldn't otherwise have.
Don't be shy about following up repeatedly with all your vendors and anyone else who will play a role in your wedding or reception. They understand your concerns, and they should be more than willing to give you regular updates.

Share the Burden with Someone You Trust
Whether you hire a professional wedding planner or ask a trusted friend or family member to act as your co-coordinator, taking some (or all) of the burden off yourself will do wonders to calm your nerves.
If you have a loved one helping you, find ways to share all the details and keep them in the loop about everything. Talk well in advance about how they should handle any last-minute questions or glitches and find ways to minimize your involvement in any issues.
Put Issues into Perspective
As your big day approaches, even the small issues can start to feel like a big tragedy. But, if you stop to breathe and really think about it, very few issues warrant a meltdown. Certainly, you want every aspect of your wedding and reception to be perfect but, as wedding caterers well know, things happen. And, when they do, you find ways to deal with the situation and move forward.
As long as you, your fiancé and your loved ones are safe and present, the celebration will go on. And it will be perfect, even if you have to substitute a type of flower or deal with a wardrobe glitch.

Hire Proven Vendors You Can Trust
The best way to avoid last-minute tension is to select an amateur photographer, florist, musician or wedding caterer.
No matter how much experience your neighbour says she has with floral arranging – or how many family reunions your co-worker's brother-in-law has taken pictures of – there's a reason they aren't working professionally in the field.
Amateur service providers rarely have the state-of-the-art equipment they need to get the job done. They may not have the supplier connections necessary to get high-quality supplies or preferential pricing.
And, when it comes to your wedding catering, amateurs rarely have the safety certifications and health department approvals they need to legally – or safely – feed your guests.
When you hire professionals to handle the important aspects of your wedding and reception, you can rest assured that you'll have the benefit of extensive knowledge and experience behind you. You'll never have to worry about whether they can pull off their portion of your big day.
Inemai Catering specializes in wedding and reception catering. We also cater events and other special occasions. With more than a decade of experience helping Chennai couples make their special day perfect, rest assured that we are the wedding caterer you can count on.